Decision-making body plays an important role in b2b marketing.
so its good to understand, how the decision is made. in a large company to purchase service?

how to create the value of service you provide?

Defining value :- of brand

B2B Marketing Trend #1: Email Marketing and Automation
B2B Marketing Trend #2: Data Reporting and Visualization
B2B Marketing Trend #3: Sales and Marketing Alignment
Marketing Trend #4: Content Marketing Drives Lead Generation
B2B Marketing Bonus Trend: Focus on the Fundamentals
Strategy
Branding
Website
Advertising
Digital Marketing
Trade Shows
Sales & Marketing Alignment
https://www.brafton.com/blog/strategy/11-exciting-b2b-marketing-trends-you-need-to-know-for-2018/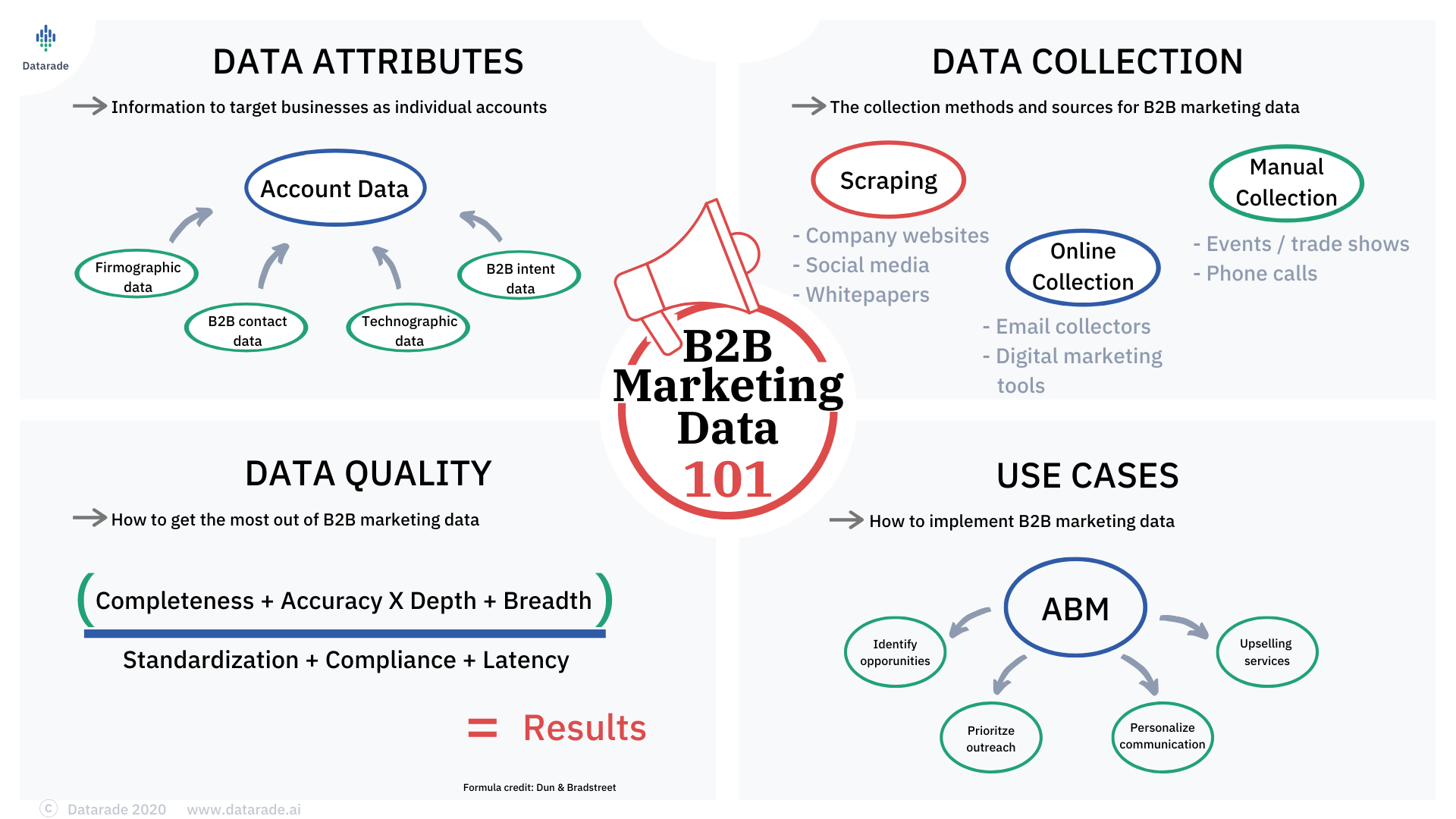 https://www.business2community.com/b2b-marketing/2-reasons-why-your-b2b-marketing-leads-dont-respond-to-sales-02283895
5 Ways Artificial Intelligence Will Transform B2B Marketing in 2019
The Harvard Business Review outlines the leading enterprise marketing automation tools to be Marketo, Adobe Campaign, Oracle Eloqua, Salesforce's Pardot and Exact Target, and IBM's Silverpop (Gudema, 2014). Each platform represents different forms of cloud marketing platforms typically utilized by enterprise businesses.